365 Pause Practices – Day 82
The Land of Inspiration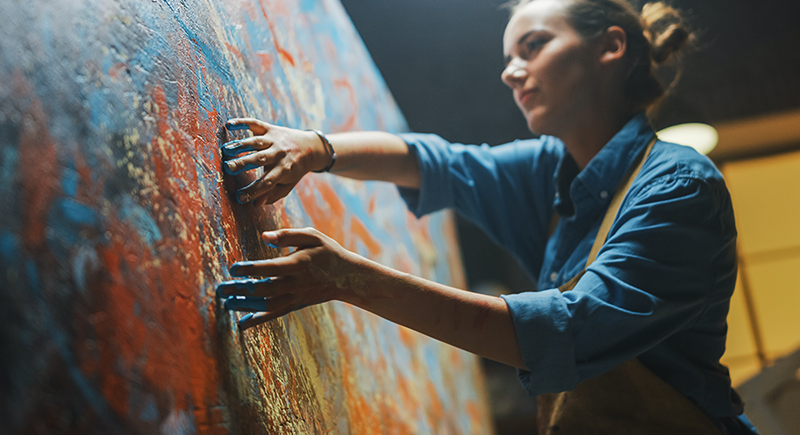 JUST A LITTLE WILLINGNESS
resting in the space connecting two breaths is a pause.
What's in that pause? Your Inspired Heart∞Mind whom
carries with it an Inspired heightened awareness of PEACE.
The PEACE we seek. Stop seeking. Start finding.
Inspiration hears our sounds of willingness and enters into our thoughts, conversations, to-do lists, on and on. Why wouldn't Inspiration want to companion us through our everyday life stuff? We need help. I do!
Without Inspiration, life is boring at best and
routine maintenance at worst with a coupon here and there!
Strategic Planning Without Pause ~ Ugh
On Sunday Pause had a strategic planning meeting. Honestly, I did not have high hopes for this meeting. In my cubicle/ego line of thought I figured we'd talk about the same old stuff, have some good ideas, but that would be the end of it. I'd leave feeling like my to-do list just got longer.
Strategic Preparation with a Pause
I practiced "The 4 Decisions" Pause Practice right before our Pause Strategic Planning meeting in hopes of undoing my hopelessness!
I walked into the meeting feeling hopeful and ready for things to SHIFT.
I stepped back from past experiences of previous meetings.
I decided there must be Another Way.
I stayed open every moment to possibilities,
I remained calm in the pause.
I listened
WOW!!!!!!!!! No accident that everyone was ready for a shift into being TRULY HELPFUL.
Dayna, the planner, used the words "Strategic Preparation" (instead of "planning") right off and I knew at the deepest level of my being that she had applied Pause in her preparation for our meeting. She was organized, open, loving, listening, focused, and supportive; inspiring us all to reach inside for our Inspiration.
At the meeting's end, I had an Enthusiastic, Creative Spirit about a new Pause endeavor. Can't wait to begin.